Hair mask plays a vital role in the maintenance of healthy hair. You have to apply a hair mask weekly once to get the healthy hair. The hair mask helps to repair your damage hair, nourish your hair and hydrate your hair. There are different types of hair masks are available. Some of them are:
Protein hair masks
Oil-based hair masks
Hydrating hair masks
Bond building hair masks
Choose the suitable hair masks based on the nature of the hair. Use the best hair masks to get long, healthy and shiny hair. There are four simple steps to do a hair mask.
Step 1: Clean your hair
Many of the people forget to clean their hair before applying the mask. They don't realize the importance of clean the hair before applying the masks. If you are not clean your hair, then the dirt and dust found in the hair will prevent the absorption of nutrition and moisture. You have to clean your hair using normal shampoo and dry them. Don't use any moisturizer, just clean the hair.
Step 2: Apply the mask
If your hair gets dry, then untangle it using the wide comb to remove any tangles. Then start applying the mask from the roots to the tip of each hair. Apply more on the tips because it is the most damages part. Then run the comb through your hair. This helps to spread the hair mask all over the hair.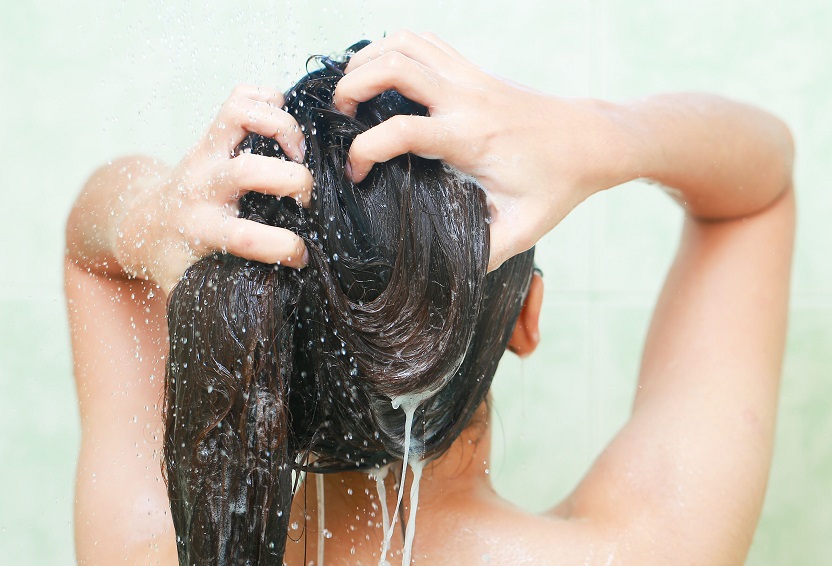 Step 3: Keep for some time
The warm environment is suitable to get the complete benefits of the hair mask. So you have to cover your head with a warm towel and keep it for some time. The processing time may vary based on the hair mask.  You can easily make the warm towel by dip it into the warm water.
Step 4: Wash it out
The final step is to wash the mask using shampoo and cool water. After that, you can apply any conditioner. The cool water helps to feel moisturized and nourished for a long time.
The process of hair masking is simple but you have to follow it in the proper way. The important thing in the hair mask is to choose the suitable one for your hair condition. Select the best hair mask and apply properly to get the best result.