Everyone has the question does salt water spray damage hair? Someone says it gives shine to the hair but someone says it dehydrates the hair. Actually, the salt water spray gives benefits to the hair based on their usage. Naturally, the salt can able to give volume and texture to the hair. Some of the chemical mixings with salt spray may cause damage to the hair. So before using the salt water spray, check the natural aloe vera mix with the spray. You can also mix the coconut water with the spray which helps to give nutrition to the hair.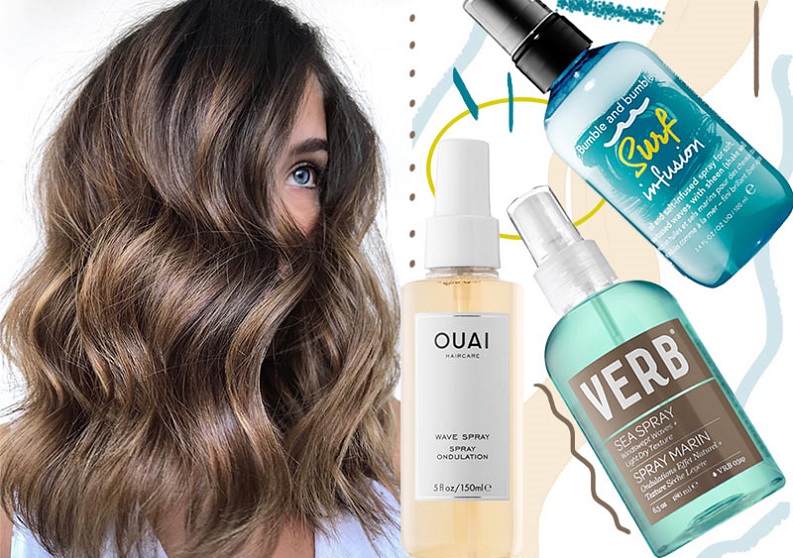 Is the sea salt spray dry out your hair?
No, if you use the sea salt water with the natural ingredients in the proper way you can get their benefits. The salt water gives natural texture to the hair. Here are some of the ingredients are given to mix with the spray.
Mix with coconut water: The coconut water mix with the sea water spray will help to add more bounce and give wavy and curly hairs.
Mix with rice protein extract: This mixture helps to strengthen your waves without drying the hair.
Mix with aloe vera: This mixture is the natural, eco-friendly salt spray which helps to give smooth and shining to the hair.
Mix with pearl protein: Saltwater mix with the pearl protein will help to prevent the damage and color of the hair.
Mix with lavender: Salt spray with lavender helps to avoid any damage or dryness of the hair.
Mix with argan oil: This mixture gives extra moisture to the hair and also helps to make hair smooth and shiny.
Mix with sea kelp: This mixture helps to add more volume and give shine to the hair.
Mix with quinoa protein: This mixture acts as the best conditioner and protects the hair from damages.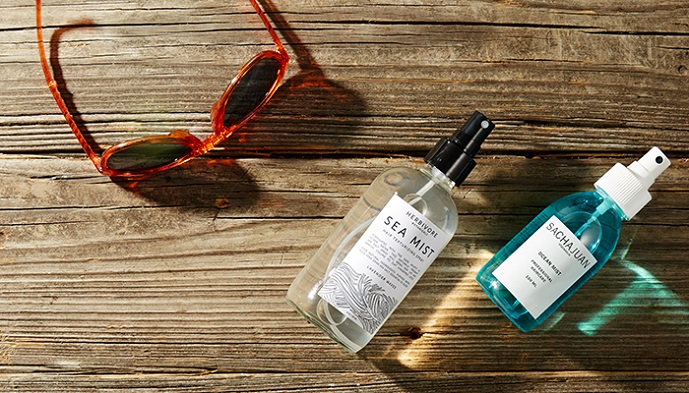 Many of them get confusion that sea salt spray for hair good or bad. Don't get confused; here you can get the clear idea to use the sea water spray usefully. If you have light and thinner hair, the best solution to your hair is salt water spray.
The salt water spray helps to thicker the baby hair and helps to grow well. This gives extra oomph to the little hair and looks so natural. So use the salt water spray to get the healthy hair.