The hairstyle gives an attractive appearance to the face. The people having curl and thicker hair can easily make the dreadlocks. Once you make the dreadlocks in your hair, you have to take care of them to grow further.
Like other hairstyles, you have to wash the hair regularly and use moisture and oil. Maintaining the dreads is not an easy one. Here are some of the simple steps are given for dread maintenance.
Step 1: Washing your dreadlocks
You have to clean your dreads regularly. This helps to keep your dread clean and also remove the build-up from your locks. No needs to wash daily but you have to wash every two days. You can use a normal shampoo. Just wet your dread and apply the shampoo then wash it using normal water.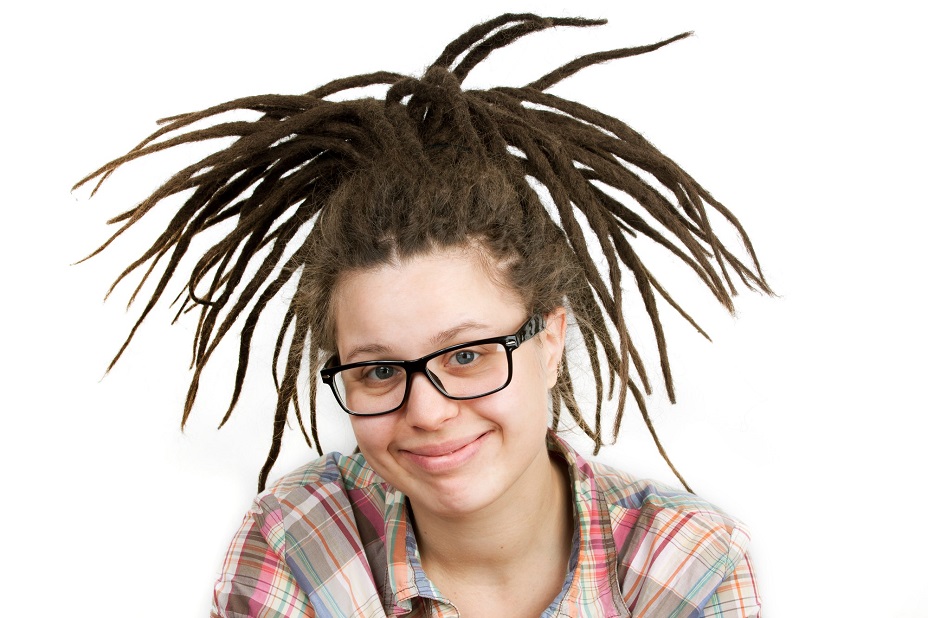 Step 2: Maintain your dreadlocks health
You have to visit the experienced hair stylist or loctician to keep your dreadlock healthy. Follow their instructions and keep your dreads healthy. If your dreads get loose, then tighten them properly. You can use the spray to make smooth and shiny dreadlocks.
You can also use moisture mixed in the spray to avoid the dryness and maintain their health. Check the health of your dreads regularly to avoid severe damages.
Step 3: Style dreadlocks
You should spend some time on dreadlock care. If you maintain the healthy dreadlocks you can easily make different hairstyles. Leave your hair freely to show their length. You can also make a bun hairstyle. You have to concentrate on dread care to make different styles.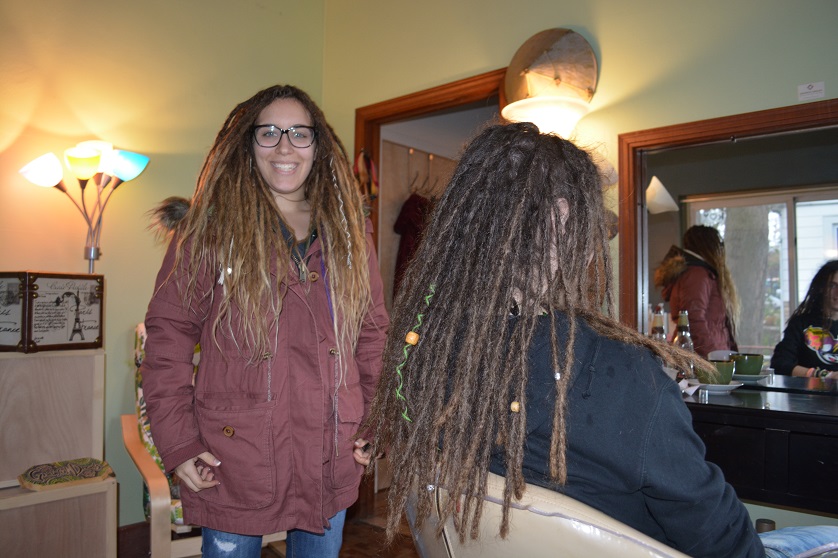 Step 4: Wear the head scarp
If you travel to the outside, your dreads may get polluted with lots of dust. You can easily protect your dreads from the pollution by using the head scarps. This will helps to protect the deadlocks and also avoid the dust. 
Step 5: Use suitable rubber bands
You have to use suitable rubber bands to your dread style because the tight rubber bands may cause damage to the hair. It may also break the hair and dreads. So try to choose the suitable rubber bands and maintain your dreads.
These are the simple five steps of dreadlocks maintenance. Follow these steps and make your dreads healthy and smoothly. You can make different styles with healthy dreadlocks. So maintain your dreadlocks, make different styles and attract others.