Many people wear a wig for different purpose like hide their hair loss or make different style. You can easily find the different styled wigs and different colored wigs. It is very difficult to find natural looking wigs. Here are some of the tips are give to make your wig look real:
Making the synthetic wig which looks real
Stylish your wig
Bring the natural look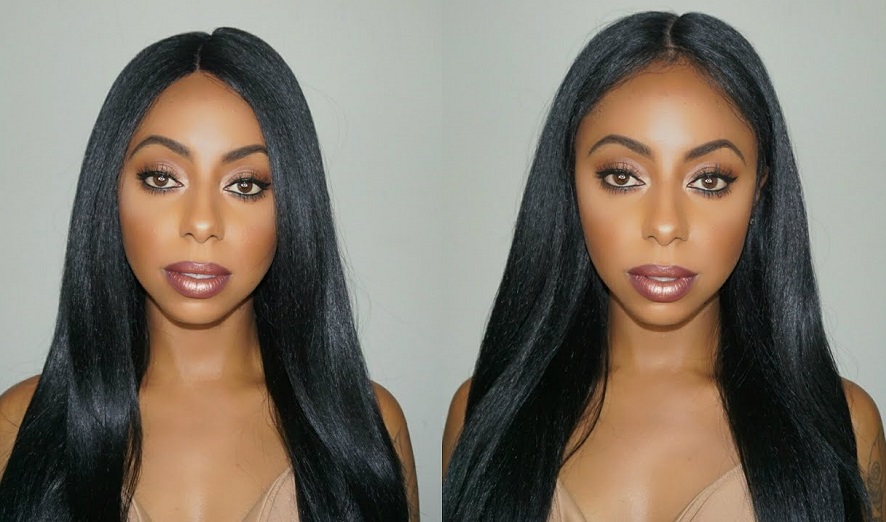 Making the synthetic wig which looks real
Synthetic wigs are made of plastic, so it does not have natural shining. Just keep your wig loose and spray the shampoo over the wig. After this process mixes the liquid fabric conditioner with an equal amount of water and fills it into the sprayer. Then simply spray the water into the wig and let them try for 25-30 minutes.
You can dry the wig by using the towel also. Don't use hard straighteners, curling irons, etc. Pluck the center of the wig without any distracts will look so natural. You can also make some hair to flow front side of the face makes the wigs that look natural.
Stylish your wig
You can ask your hair stylist to color your wig to make the natural look. You have to choose the natural hair color then only the wig looks natural. Initially, start with light colors and give the dark shade outlines to the wig.
If you want a dark-colored wig, then the hair stylist will give the perfect dimension to the wig. Before start stylish your wig, you have to spritz volumizing spray into the roots of the hair and apply throughout the hair.
After this process, you can make different style on the wig, spray the final setting spray, and let them dry for a full day.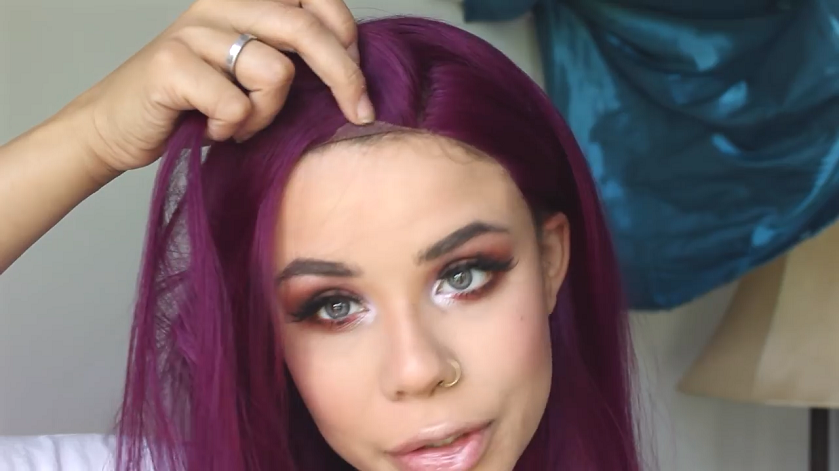 Bring the natural look
Measure the exact size of your head to purchase the suitable wig. Use the natural colored wig cap to protect your natural hair. This helps to avoid the natural hair mingle with the wig. Use the wig tape to prevent the shape of the wig naturally for a short period. This tape will help to hold the wig tightly and avoid fall off. This helps to make the wig looks realistic. If you fix the wig for a long period, then apply the wig glue along with the hairline to make a perfect position.
These are the simple ways to make a cheap wig look good.